Short Bio:
Marlo Schalesky is the award-winning author of eight books, including her latest novel Shades of Morning, which combines a love story with a surprise ending twist. She has also had nearly 700 articles published in various magazines, had her work included in compilations such as Dr. Dobson's Night Light Devotional for Couples, and is a regular columnist for Power for Living.
Marlo hold a Masters degree in Theology from Fuller Theological Seminary (yes, she reads the New Testament in Greek!) and recently completed her third book in her "Love Stories with a Twist!" for Waterbrook-Multnomah Publishers, a division of Random House. She lives in Salinas, California with her husband, son, and four young daughters.
Author Photos: (To download, right click and select Save Image or Save Target )
| | |
| --- | --- |
| | |
| Author Marlo Schalesky | Marlo Schalesky with her husband, Bryan |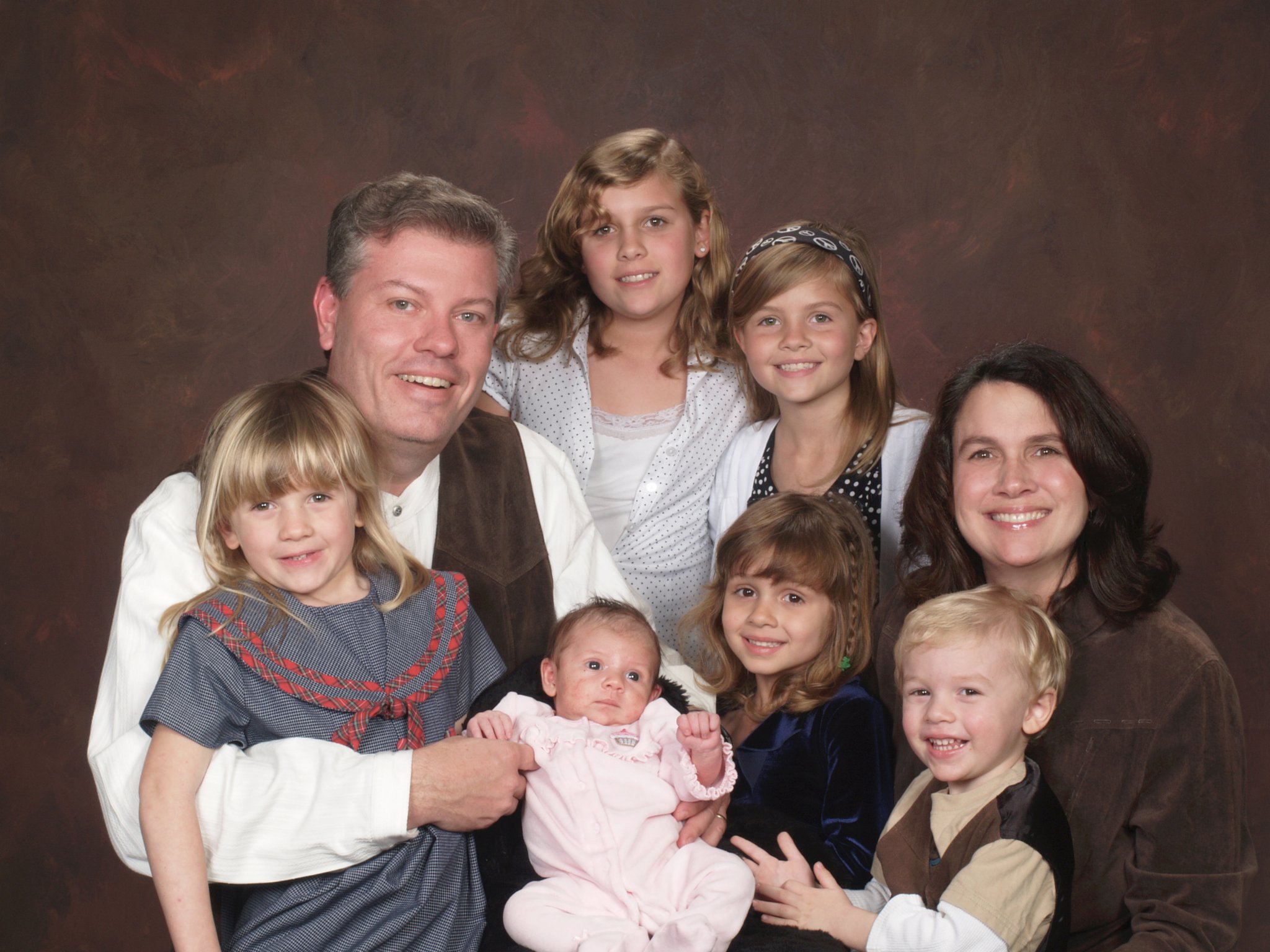 The Schalesky Family
Audio & Video Features:
Three of Marlo's books recently appeared in an episode of CSI. Click here to watch the clip, and see if you can spot the title names. Hint: you'll find them near the 6:24 mark.

Recent Release Cover Art: (To download, right click and select Save Image or Save Target )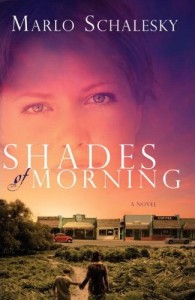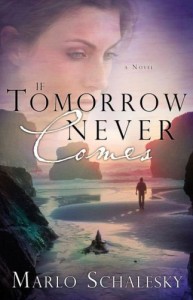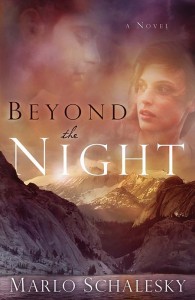 Interviews, Press Releases, & FAQs: